THE HOUSE OF JUGMANDAR DAS
The story of SARU is a story of five generations of family enterprise and heroic efforts to develop indigenous talent and to survive and make good despite heavy odds.
The story begins with Seth Jugmandar Dass, one of whose ancestors acquired considerable landed properties in Meerut and settled down there about the same time as British were building a cantonment contiguous to the city. At the turn of this century, Seth Jugmandar Dass inherited a large part of these properties, but having received western education; he preferred services and joined the Indian Post and Telegraphs Department. Government services, however did not suit his temperament and thus, he founded the firm 'JUGMANDAR DASS SHITAL PRASAD' to deal in metals.

When the First World War broke out, the firm took up contracts for supplies to various military establishments as a side line to their main business in metals. By this time Seth Shital Prasad, only son of Seth Jugmundar Dass had on his own initiative started taking active and purposeful interest in his father's business. Finding a keen and capable colleague in his young son, Seth Jugmandar Dass took courage to extend his business activities and shifted the headquarters to Delhi as Delhi was then a vital market for up-country buyers to feed metal consuming centres in Northern India like Nagpur, Moradabad, Jagadhri, Rewari, Jandiala etc besides many other towns in what now is Western Pakistan. The firm's operations were later extended to collection of metal scrap from various Ordnance depots. Later, the firm took imports and indeed it was the first business concern in Delhi to start direct imports of non-ferrous metals. In the late thirties, the firm established a branch in Calcutta as well.
That was the beginning of the business enterprise which after many vicissitudes of fortune came to be known as SARU.
THE BIRTH OF SARU
The name that signifies STANDARD ALLOYS RELIABLE AND UNEQUALLED
The second world war broke out in 1939 and metals being important War material, were taken under international control by Allied Countries and their use was strictly restricted to the manufacturing of ammunition and defence equipment. The GOI became the sole importer of metal, which were allocated only to those industries which required them for supplying articles needed for war purposes. Other industries and user of non-ferrous metals and alloys were left in a precarious condition and dealers and importers were left with practically nothing to trade in. Few Indian businessmen could gather the courage to come forward at the critical juncture to aid Indian Industry by entering the non-ferrous manufacturing field. "Jugmandar Dass Shital Prasad" was one of the very few business houses who had the temerity to do so. In 1942, the firm decided to establish two plants - one at Meerut and another at Calcutta with whatever machinery and plant that could be procured under war conditions and at that time when practically no trained technicians were available in the country under the name and style of SARU SMELTING & REFINING CORPORATION. Virgin metal were available from Government only against Government orders; the remaining requirement had to be met out of such scraps and secondary metals as could be procured within the country.
The decision to establish two plants, one in Calcutta and one in Meerut, was taken in the light of the fact that although Calcutta was the biggest market for metals in India, it was vulnerable to enemy attack and the operations there could ,at any time, be disturbed, in eventuality production at Meerut could continue. By the time the plants could be set up, Calcutta was bombarded and thus the plant at Meerut was commissioned first. However, as the conditions improved the Calcutta plant was set up soon after. Later in 1952 the Calcutta plant was wound up on account of the Railway Department's decision to manufacture non - ferrous alloys themselves.
In 1947, the Meerut concern moved to its own premises covering an area of 9.5 acres on Sardhana Road, near Meerut Cantt. Station. Also, the company started functioning as Limited Liability Company.
The company's initial products were alloy ingots and solder sticks, which in those days were either imported or were being manufactured by few foreign companies in India. Later in 1948, Resin and flux cored Solder wire & in 1956 Silver Brazing alloys were added to the catalogue. 1951 saw the addition of PB wire. All these products were added under the able technical guidance of Mr D.P Jain, the third son of Seth Shital Prasad.
SARU COPPER- A NEW BEGINNING
Saru Copper was established in 1988 as a special division of Saru Smelting, to cater to the Indian Defense, telecom Industry, Mining industry, petroleum and Gas sectors, automobile and components industry.

The core products of the company are Phosphor Bronze, Gun metal and Aluminium Bronze Rods, Squares, Flats, Tubes and Hexagons. Having a high bearing resistance, self lubricating properties and resistance to corrosion, all these alloys have found use in marine, defence, aerospace and other industries where performance is the key.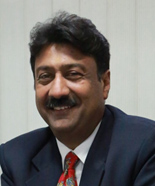 Shri Sanjeev Jain is the backbone of Saru Copper Alloy Semis and it is due to his hard work, effort & determination that Saru Copper has reached where it is today. He looks after the administration, finance and global sales.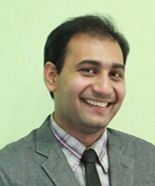 Mr. Nitish Jain, an alumnus of SPJIMR, looks after Production, Technological Development & R&D. Under his able guidance, Saru Copper has been able to incorporate the latest technology and thereby has seen its production capacity grow mani-fold.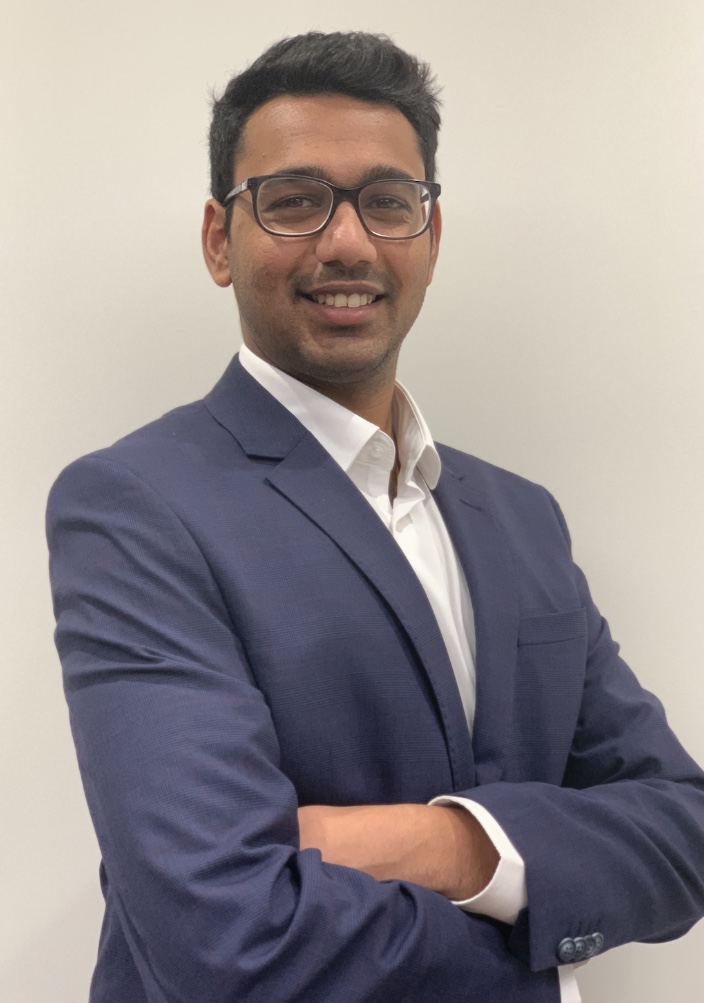 Mr. Utkarsh Jain, Ex-Goldman Sachs, joined the firm in 2016 and looks after the global sales, finance and administration departments. He went on to pursue an MBA degree from Cass Business School, London and is now geared up to take the firm to newer heights.